Jed Glanvill, the EMEA regional leader and chairman of Mindshare UK, has quit the agency after 13 years.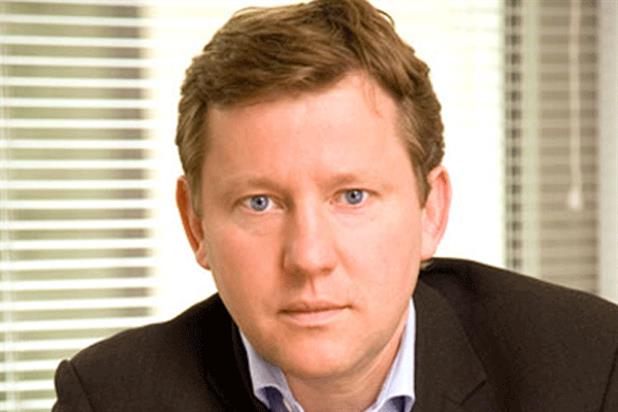 Glanvill, who was chief executive of Mindshare UK before handing over the role to Mark Creighton late last year, joined the agency from Vizeum, where he was the planning director, in 2000.
It is unclear what Glanvill's next move will be but industry sources have speculated that he plans to launch his own business.
Source : campaignlive.co.uk